WHO WE ARE
Studio FIDES is a full service digital agency.
We deliver top class online applications, custom website development, professional design and expert consultation.
We are continually seeking the perfect combination between stylish design and intelligent computer programming.
We integrate complex technical programs into a simple, clean and beautiful visual interface.
Our team consists of a group of talented developers and designers with one common belief: Reliability, Honesty and Faithfulness in our work is the key to success and customer confidence.
PRODUCT SUPPORT
Our featured product "Order & Eat" is a full package solution providing the online-ordering network and IT-solutions for take-away | food delivery business.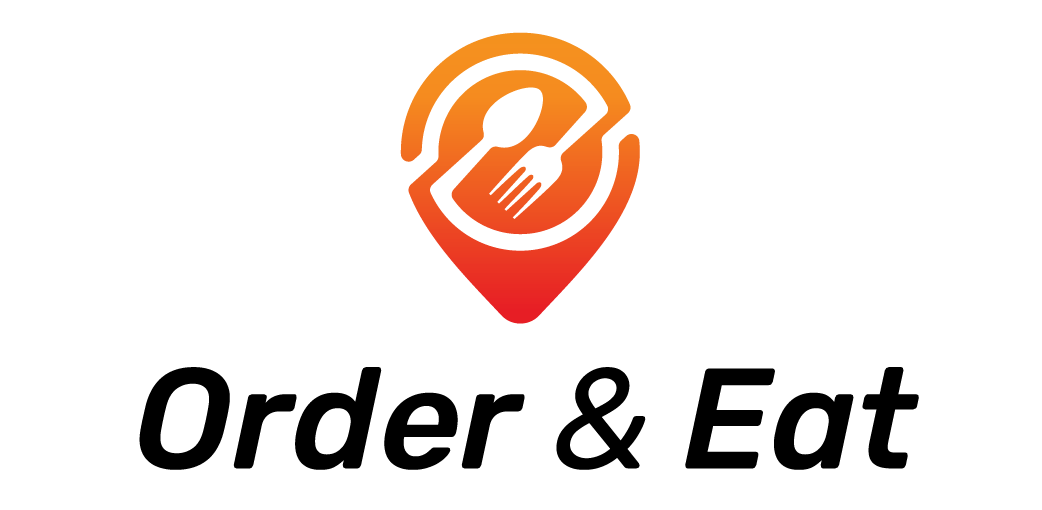 For business or customer support please do not hestitate to CONTACT US.